Stuff I've been doing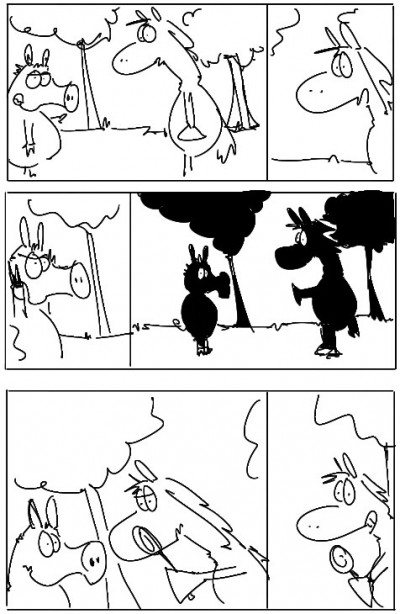 Today's doodle of the day is the beginning of a new project.
Very very rough thumbnails here as I start to plan how I will lay out the cartoons for my new book.
Lots of work ahead as potentially this could be 80 comic pages in full colour as a study aid for students and practitioners of Chinese medicine.
More to come :)