Things I've been doing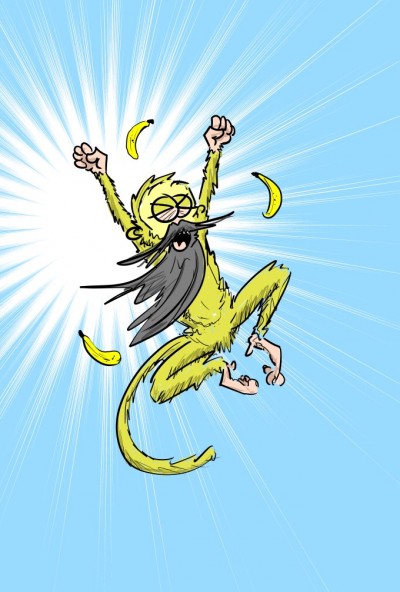 The Yellow Monkey Emperor's Classic of Chinese Medicine is at the printers!
Hurrah!
This is indeed a 'three banana' celebration :)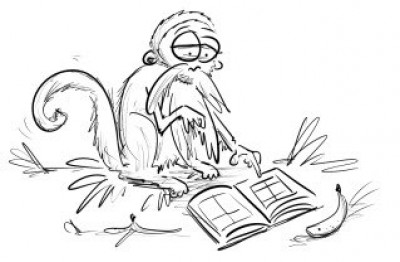 In my experience there is always a strange anticlimax at the completion of a large project. The Yellow Monkey Emperor's Classic of Chinese Medicine is done and the publishers are doing their bit now. It does seem strange to draw the same characters and places every day for many months and then suddenly stop.
Other projects are filling my time, as are my students. Firefly the board game is set up on the dining room table so the crew of Serenity will be distracting me when I should be drawing, and the winter is drawing to a close so we will be able to take advantage of our beautiful surroundings too.
Behind the scenes of the final editing process for the Chinese medicine book for Singing Dragon. It's always great to get fresh perspectives on your work, particularly when you have spent nine months on a project like this one.
Here I have a list of amendments and I am ploughing through them. Refreshments supplied by Vicky :)
I am planning on having everything completed this weekend....although I have just discovered that two complete pages of one of the comics has disappeared. Sigh. I will add 'redraw two pages' to my list!