Things I've been doing
I love infographics and illustration almost as much as I love cartoons. I recently designed our company Christmas e-card using Canva.
Locked down but not out (of ideas)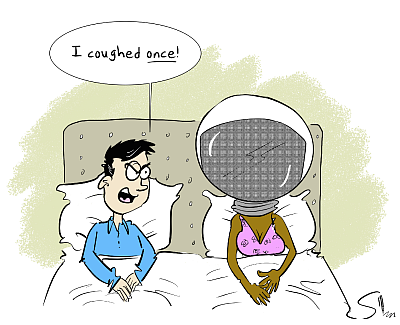 Has it really been that long? My other persona is keeping me busy even though we are in the midst of a pandemic. The world still needs management consultants.
I drew this at the beginning of lockdown and honestly haven't sold it once over on cartoonstock.com. Procurement cartoons continue to be my biggest sellers, which is not a surprise as it is hilarious.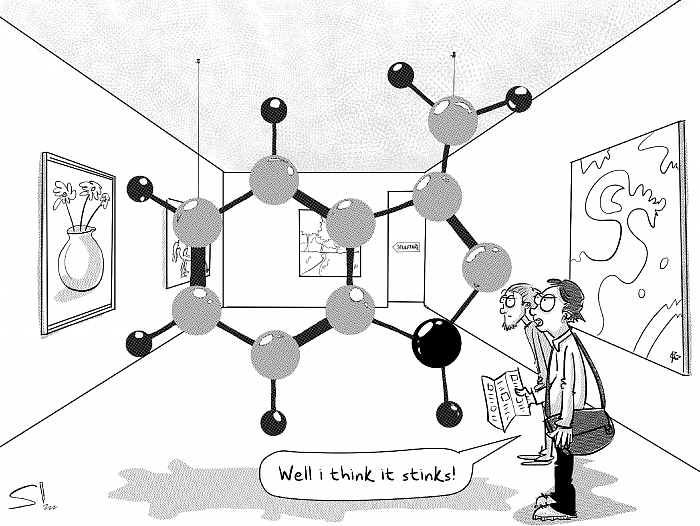 There are a number of unspoken guidelines in cartooning, and one is 'Don't make the cartoon so obscure hardly anyone will get it'. Here is one which blatantly flouts that rule. I will give you a clue, skatole.
Belated Halloween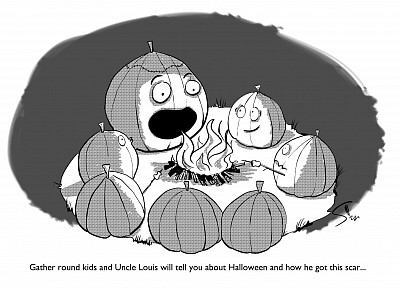 I'm a little late, but I redrew this ancient cartoon of mine recently to submit to a magazine. They don't seem to want it, so I'm sharing :)
People. People who need meeples...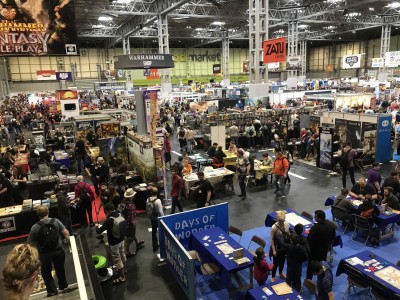 Another year and another opportunity to cram into one of three halls at the NEC in Birmingham with wayyyyyy too many people. We had a great time playing games in the event and in our motorhome in the evenings. We got to play Village Attacks this year which was great, and in the evening sampled Villagers and City of Kings. 
No doubt we will return next year. Yes I did some drawing too, but I only delivered that to the client earlier today so it isn't for sharing yet!
Royal Tunbridge Wells Art Society listen to me talk about digital art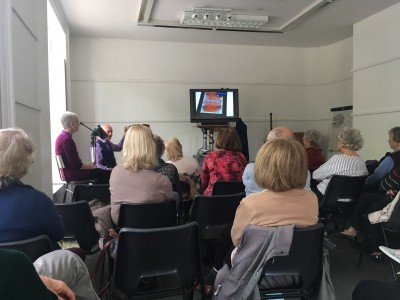 I had a great day on Tuesday talking to a group of artists from the Royal Tunbridge Wells Art Society about my digital art techniques. The two hours sped by and there were many questions asked and art secrets shared.
Thanks for the invite, attentiveness, questions, enthusiasm and tea and biscuits.
I can talk faster and with even more passion about cartooning if you want me back :)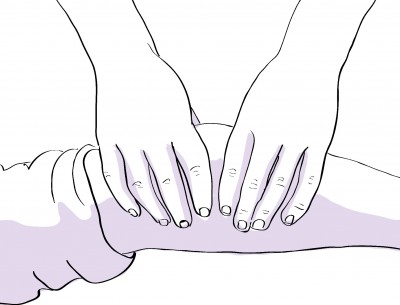 Three and a half months! Good grief. The Chinese massage book is complete and released next year, and this is an unlabelled example of one of the 100+ illustrations I produced. I am now working on yet another Chinese medicine book, and lots of non creative life stuff. My cartoon book collection continues to grow, and I recently acquired Zombicide Green Horde, but haven't had chance to play it yet.